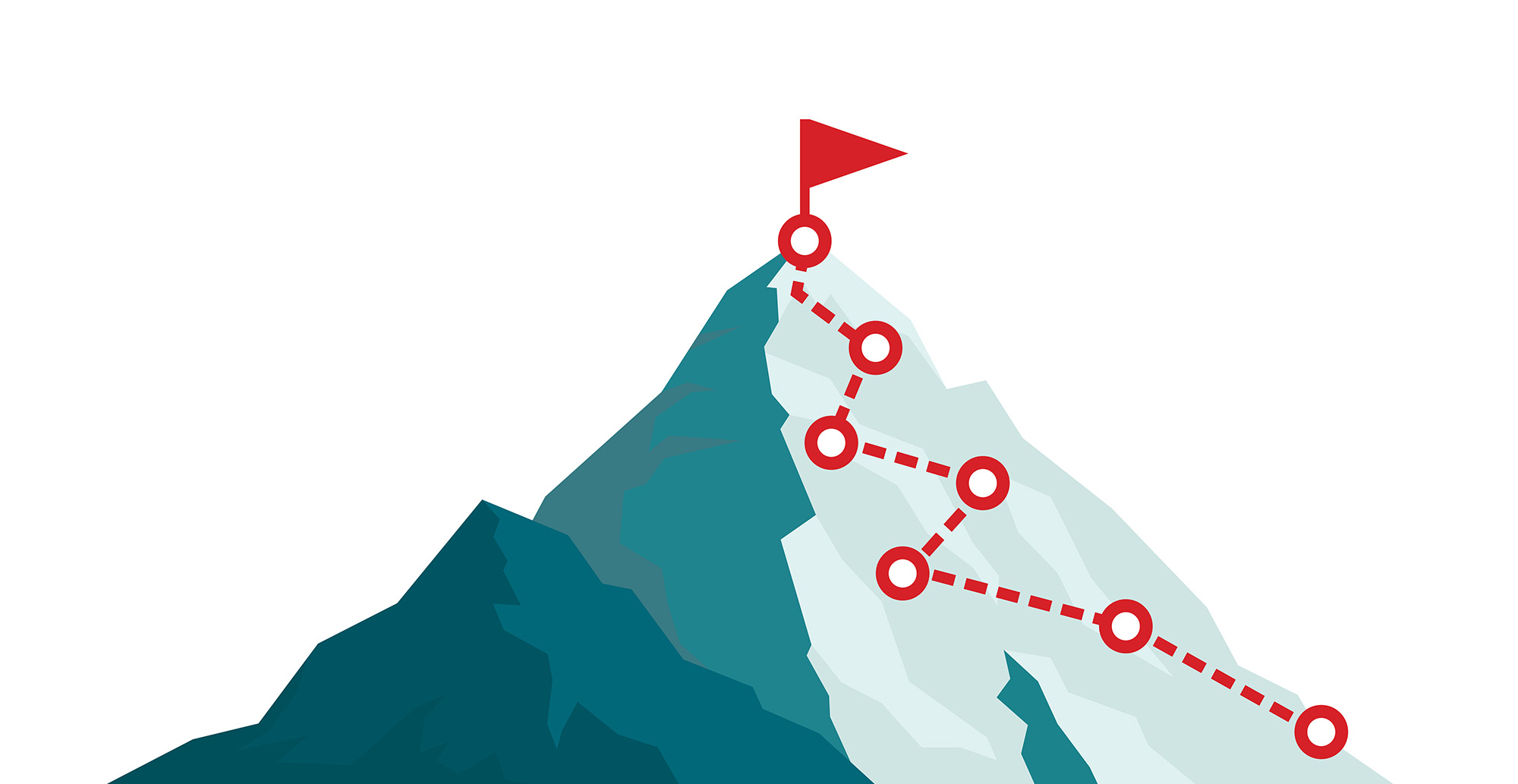 Anthony Lungaro, Ola Chmiel, and Jim Lizzio – all were once Catalyst Interns. Their transitions from interns to full-time team members granted them common ground and invited conversation for a reflection on personal and career growth and company culture, as well as a look into the future.
Some More Recent than Others
Drawing on a diverse mix of experiences and expertise, these 3 once-interns represent several realms of the Catalyst business. Anthony is 4 years removed from his internship experience, acting as a Salesforce Solution Architect. Also working on the Salesforce side of the Catalyst business, Ola is a Salesforce Business Analyst and is approaching her 1-year anniversary with Catalyst. Meanwhile, Jim spent 3 summers interning and has recently accepted his full-time position as a Software Engineer on the Custom Development Team.
An Integral Introduction
We've heard it before – internships are to serve as an informing introduction to the workplace with hands-on, mentored industry experience for students and recent grads who seek exposure outside of the classroom. However, fetching coffee seems to be the image that comes to mind regarding "the intern." The internship experience at Catalyst is far from days spent fetching coffee and the boss's dry cleaning.
Anthony recalled having learned most from the variety and diversity of skillsets on the teams he was surrounded by and interacted with in the office.

Being in meetings with a bunch of different people with different experience levels and skill sets helped mold me into a more well-rounded business person.
He explained that this experience has followed him throughout his tenure with Catalyst and is reflective of the benefits of a smaller sized company.
During her internship, Ola was part of our Toronto 311 project, "Toronto At Your Service", which won the 2022 Salesforce Partner Innovation Award for the Public Sector category. She said joining the efforts on the Toronto project was a "full steam ahead" approach. She returned to school before the project concluded, but she remembers following the outcomes and reflecting on her own contributions.
"Getting to go on their website and seeing our system there was really cool…thinking, I actually tested this, that was awesome!"
Providing the experience that complemented his studies, the internship experience offered Jim real-industry context to the material he was taught in class.

A lot of the topics that we were talking about in class were things that I had either touched or actually interacted with on some projects, which was really cool to see.
The Catalyst Difference
In their decisions to stay with Catalyst, all considered the company culture. Albeit operating in a remote setting, Catalyst offers the opportunity for workplace relationships and growth in its small size. Each former intern noted how they were well supported in their work.
Jim remembers a time that he needed a helping hand on a project's task, and without a second thought he was met with help from another team member. He says the positive attitudes of everyone he encounters is one of the things he likes most about Catalyst. "Everyone is willing to help, and I absolutely love that. It's a very nice culture."
"You can actually establish better relationships rather than just being an employee ID number in the system," Anthony said in contrast to large firms. He feels that the culture also allows for employees to exercise agency and growth. "You know, if you want to try something else, Catalyst is pretty open to letting you try something new, a different workstream, a different type of project. It's not a big ask to access different sorts of experiences."
Ola feels that her experience as an intern allowed her to learn and that the trajectory of her personal and career growth has only shot higher since.

"My first project being a full-time employee at Catalyst was for Chicago Public Schools project, so that was really cool for me, being from the Chicago suburbs and currently living in Chicago."
She recalled that she had no experience with Salesforce when she first got the internship, but now she is seeing projects through from beginning to the end, the whole progression from a blank Salesforce canvas to a finished solution.
Looking Forward to their Futures
As we are approaching the end of the 2022 year, we asked Anthony, Ola, and Jim to reflect on their goals for the future. They all agreed on, "Growth!"
At Catalyst, we create impactful solutions that the community calls trailblazing, solutions that make a difference for our clients who serve everyday people. With teammates like Anthony, Ola and Jim, we are excited our upcoming year and for their futures with us, as well as the possibilities for future interns!