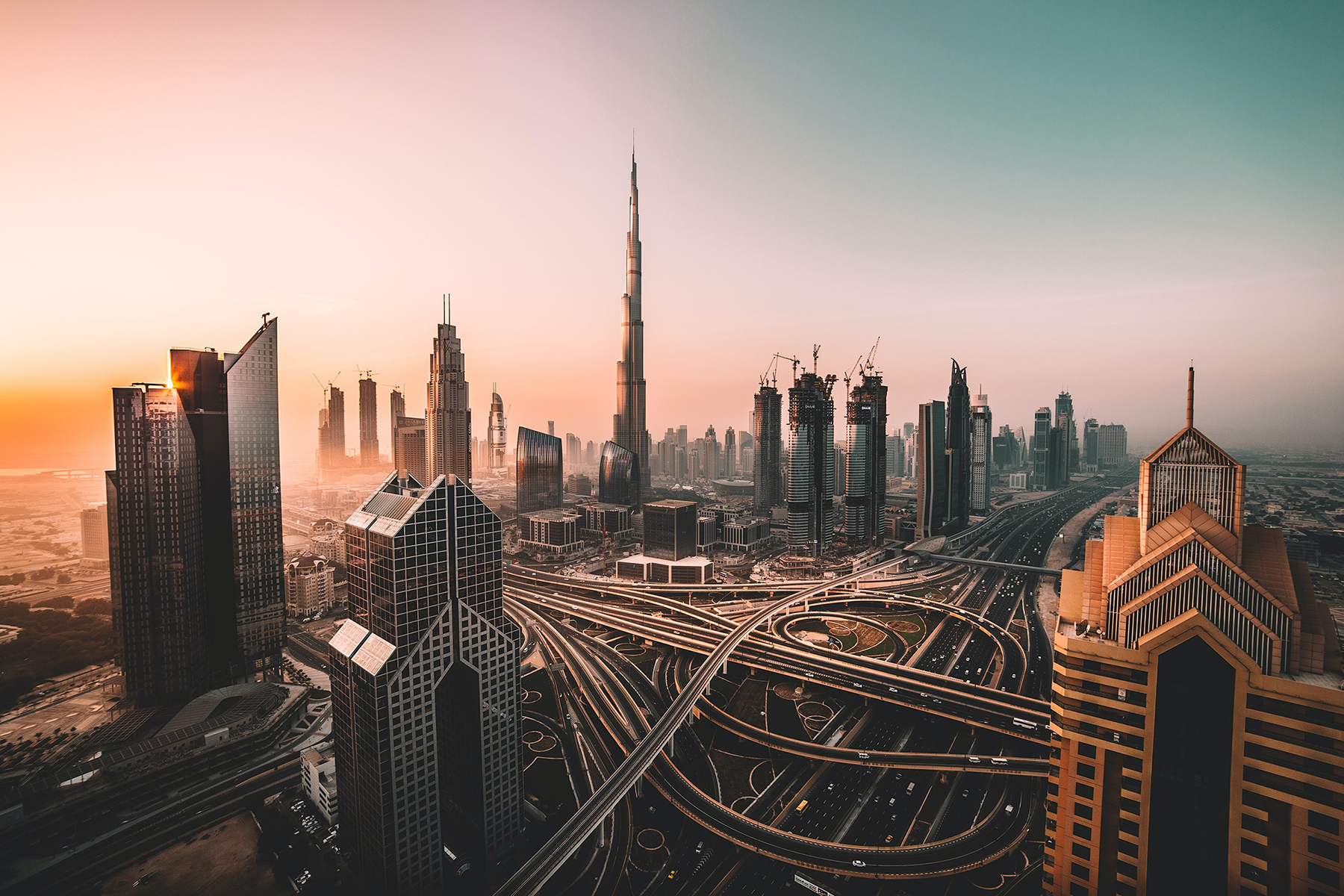 Catalyst Consulting Group is pleased to announce our partnership with Manhattan-based investment bank Jahani and Associates as we bring our technology development and consulting services to the Middle East, North Africa, and Southeast Asia. Guided by regional connections held by the Jahani team, Catalyst is exploring opportunities with stakeholders in utility, transportation, and tourism verticals in several target countries.
This exciting new reach comes on the heels of our expansion into Canada and formation of our Canadian subsidiary.
"We are thrilled to work with Jahani and Associates to continue our international growth that started with Canada two years ago," remarked Arvin Talwar, Catalyst's Founder and CEO, "This partnership will allow Catalyst to leverage this momentum and penetrate new markets. Stellar customer service and improved efficiencies are universally valued." Speaking on the partnership, Talwar continued, "We are grateful for the Jahani team's guidance and look forward to the future."
Joshua Jahani, Managing Director of Jahani and Associates explained, "We are seeing significant investments in technology, infrastructure, and growth in these regions. Catalyst is uniquely positioned to enter these markets to provide our clients with the most innovative and valuable strategic advice possible." Jahani concluded, "We are looking forward to collaborating with Catalyst while deepening our existing relationships and fostering new ones with important stakeholders."
For more information about Jahani and Associates, visit their website at https://jahaniandassociates.com/. You can learn more about Catalyst solutions deployed in North America at https://catconsult.com/portfolio/.