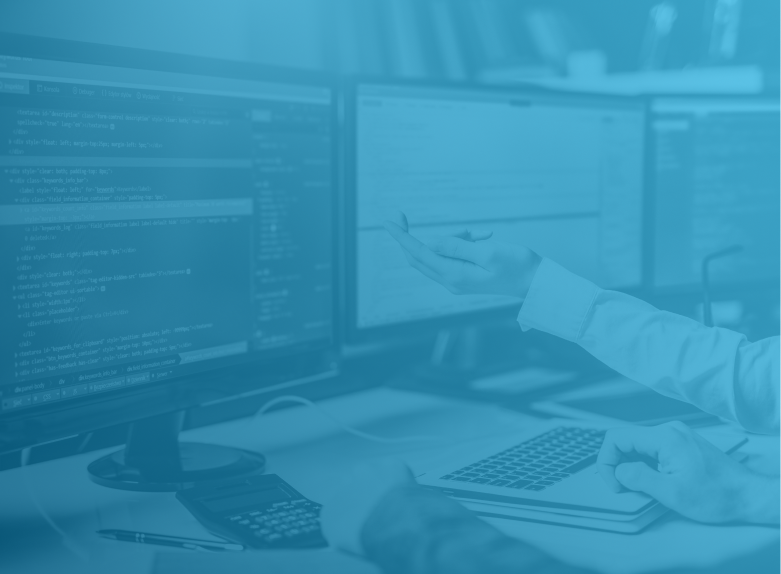 Application Development
Fitting a square peg into a round hole isn't the best approach to solving your business challenges. Sometimes you need a unique solution. We utilize current technology to help you engineer a solution that meets your short and long-term needs. Whether you need a fully custom solution or configuration to an existing platform, our team is well-equipped to help. Implementing out-of-the-box solutions and custom developing our own applications is what we do day in and day out.
Our application development can be applied to any platform be it mobile, web, "as-a-service", cross-platform, or enterprise-level to help transform the way your business interacts with technology.
Project Management
You can have the strongest development team in the game, but without a strong project manager to lead and guide it the chances of success are slim. Our team of project managers are guided by the standards set by the Project Management Institute's Body of Knowledge. With this as a strong base we are prepared to plan, direct, monitor, adjust and control the projects we work on. However, like many areas of our work, this methodology does not define us.
As an IT firm, many of our projects follow the Agile methodology. Our PMs continuously evaluate time and cost with each sprint and collaborate with each other as well as with the client. Most importantly, our PMs are wholeheartedly committed to communicating accessibly to ensure our solutions meet, and exceed, your needs.
System Integration
Gone are the days of working in a series of siloed applications. Our resources are experts in bringing independently-operating platforms together to one streamlined solution for optimal and comprehensive functionality. Notably, and contrary to preconceived notions, integrations do not have to disrupt a budget. Guided by the expertise of our data integration SMEs, they can be the affordable and accessible key to contouring an out-of-the-box solution to fit exactly the unique requirements you need.
In fact, we maintain that data integration is one of the most collaborative components of the implementation process. We first work to understand the end goal and expectations in bringing the systems together. Then we work our magic with API's, an array of middleware tools, or a "homemade" custom integration. Through testing, confirming and evaluating with our clients we ensure the final system is not just meeting, but exceeding expectations.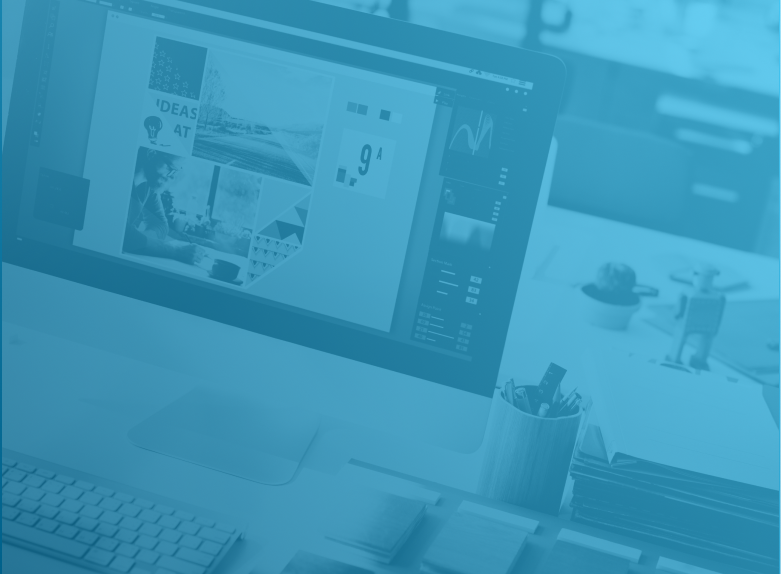 Design
Part art and part science, design is a blending of different schools of thought to create something to not just be enjoyed, but to solve problems in the most elegant manner. At Catalyst, we solve problems for a living, and the solutions we develop are not only functional but visually appealing. The design aspect of a solution can often be overlooked in IT, but not by our team.
Design is important to us because, to put it simply, it makes unusable things usable. It's the reason the world uses Windows over DOS. It's why cars are owned by the masses and not just by expert drivers. And its how the world can communicate instantly without ever saying a word. Our team takes your most important advancements and makes them usable through thoughtful user-based design.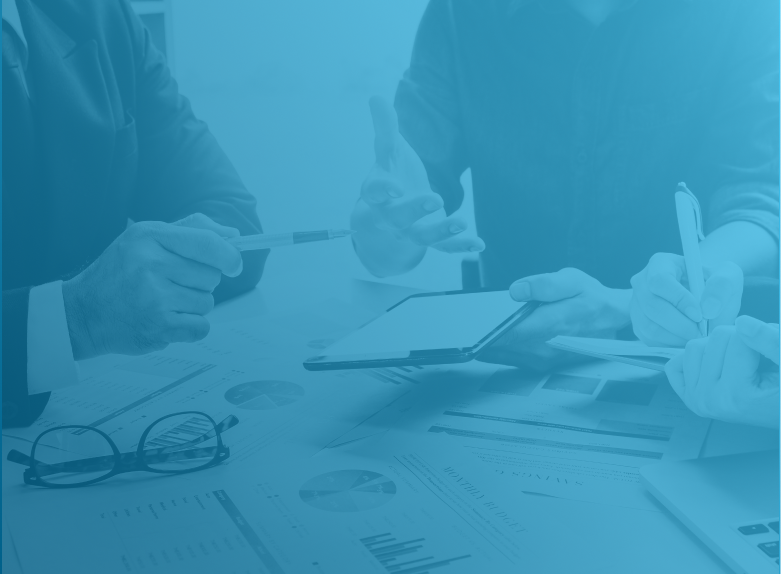 Business Process Re-Engineering
"We've always done it that way." "We make it work for us." "It's too late to change now." These are phrases we hear all too often. The oldest processes are not always the best, and as your organization grows the old way of doing things may no longer be the most optimal. Changing processes within a business can be overwhelming, but as the world of technology continues to rapidly change, it's often necessary.
Using their knowledge of industry standards and best practices, our business analysts help provide an objective assessment of your current processes while also working to understand your long-term goals. From there we work with you to develop a roadmap that aligns your business processes with your future vision and helps you evolve with the times.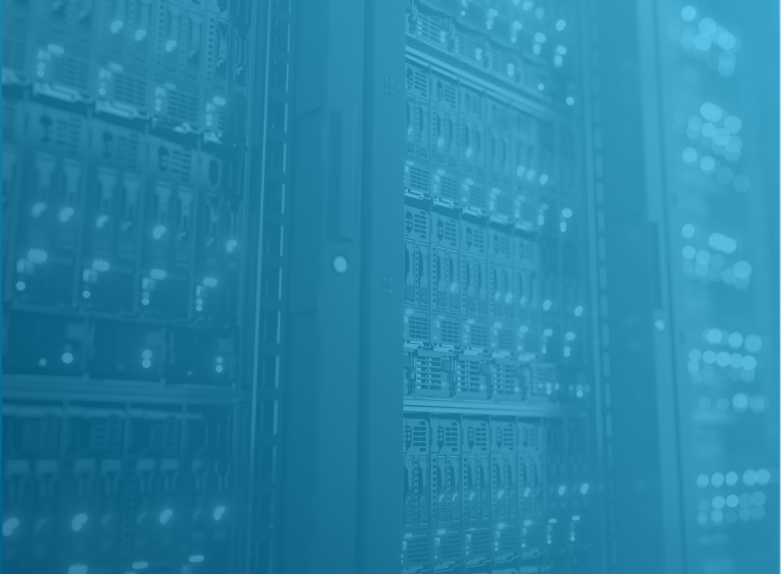 Cloud Services
If you still maintain on-premises infrastructure, then you know how costly it can be. At the same time, we know that moving everything you depend on to the cloud can seem like a daunting task. Daunting it may be, but utilizing cloud services provides a number of benefits too great for any organization to ignore. Cloud solutions are scalable, customizable, cost-effective, mobile and more. Our infrastructure team is well-versed in both cloud solutions and the set-up and maintenance of on-prem hardware. If you're ready to move to the cloud or are looking to expand your cloud services, we can help you every step of the way.
Our team can help you map out the pros and cons of moving your services, or some of them, to the cloud. We can get you set up to manage your own solutions or host them for you if you're not ready. When you do make the switch, we'll help you avoid the migration pitfalls.
Marketing
Who is your customer base? What motivates them? How did they find you? What is the best way to communicate with them?
Finding your voice can be difficult sometimes. Our team can help you discover what drives your clients, constituents or customers, and collaborate with you on how best to communicate with them digitally. By taking the time to understand your company values and goals, we can help ensure your voice permeates all facets of communication from email to social media. With a strong digital marketing strategy, we will connect you with more users in your target market and help get your message across consistently and effectively.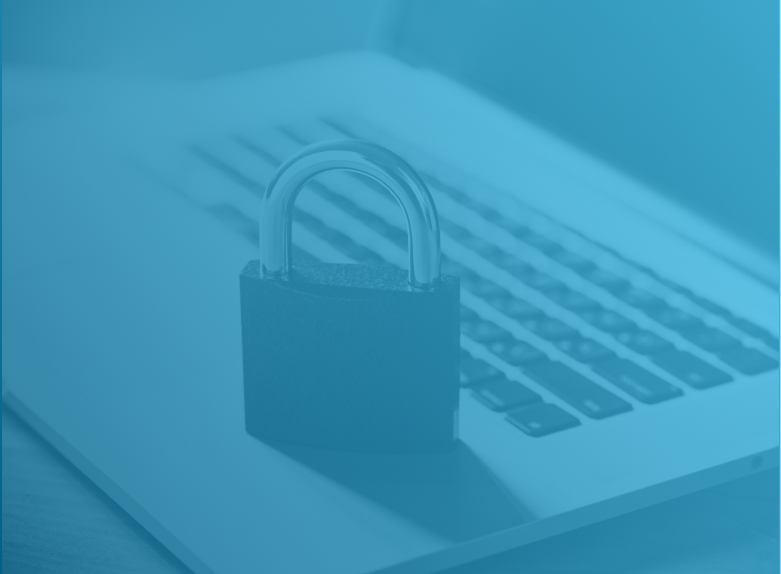 Data Management
It's a complex balance. You need to protect data while also preserving the flexibility to work efficiently. Given that we work with a number of clients handling sensitive information – from our friends in the healthcare arena to higher education to finance – data management and data security is a matter that's near and dear to our hearts.
Data security exists on a spectrum, and we're happy to consult on it all: advising on safe password practices to enforcing best practices as they relate to intrusion detection systems, risk and threat analysis, vulnerability scanning, authentication and authorization, security incident monitoring, PCI compliance and disaster preparation and recovery.